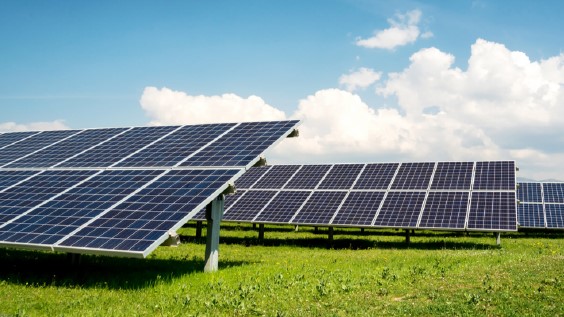 AFC Ventures Closes Power Purchase Agreement Between Energy Provider Vagalume Energia and Dominican Resort VistaCana
Phase one of the project will incorporate the latest photovoltaic technology: split-cell monocrystalline panels with PERC technology that reach 19% efficiency, performance optimizers, and Vagalume's proprietary AI software that maximizes the solar farm's efficiency by reducing maintenance and allowing for energy management control never seen before in this type of facilities.
The Power Purchase Agreement, or PPA, is a 20-year contract that includes a second phase adding production capabilities as well as an energy storage system of up to 5MW that will provide energy during peak hours and at night.
Vagalume Energia will hold the property rights to the solar farm and will take care of design, build, and maintenance of the project throughout both phases. VistaCana will buy all the renewable energy produced at an already agreed price reducing the resort's energy cost by 50%.
Thanks to this project Vagalume Energia steps foot on the Dominican Republic, positioning themselves as the new standard in the execution of high-performance solar farms.  
For any additional information about Vagalume Energia or VistaCana, feel free to reach out directly to AFC Ventures LLC at info@afcventures.com
---
Article mentioned in:
www.solarnews.es // www.energetica-latam.com // www.energias-renovables.com